The Internet is full of folks you wouldn't want at your dinner table but also a lot of really great people, too. I enjoy gaming so I bump into the former quite often but here's a little story about the other sort of folks you meet.
As I said, I game a bunch and so I was excited with the announcement of the Xbox One X; a new gaming console that will boast some beefy performance and impressive native 4k HDR graphics support. The codename for the console was Project Scorpio and, one of the neat hidden "secrets" of the program was the inclusion of the Master Chief (from the Halo game) character riding a scorpion printed onto the motherboard. A geeky bit of fun that would tickle insiders.
The image to the right is a snip of a picture of the motherboard.
Sometime in November, a gaming enthusiast on Twitter going by the tag @Xbudz posted a pic of his own handiwork: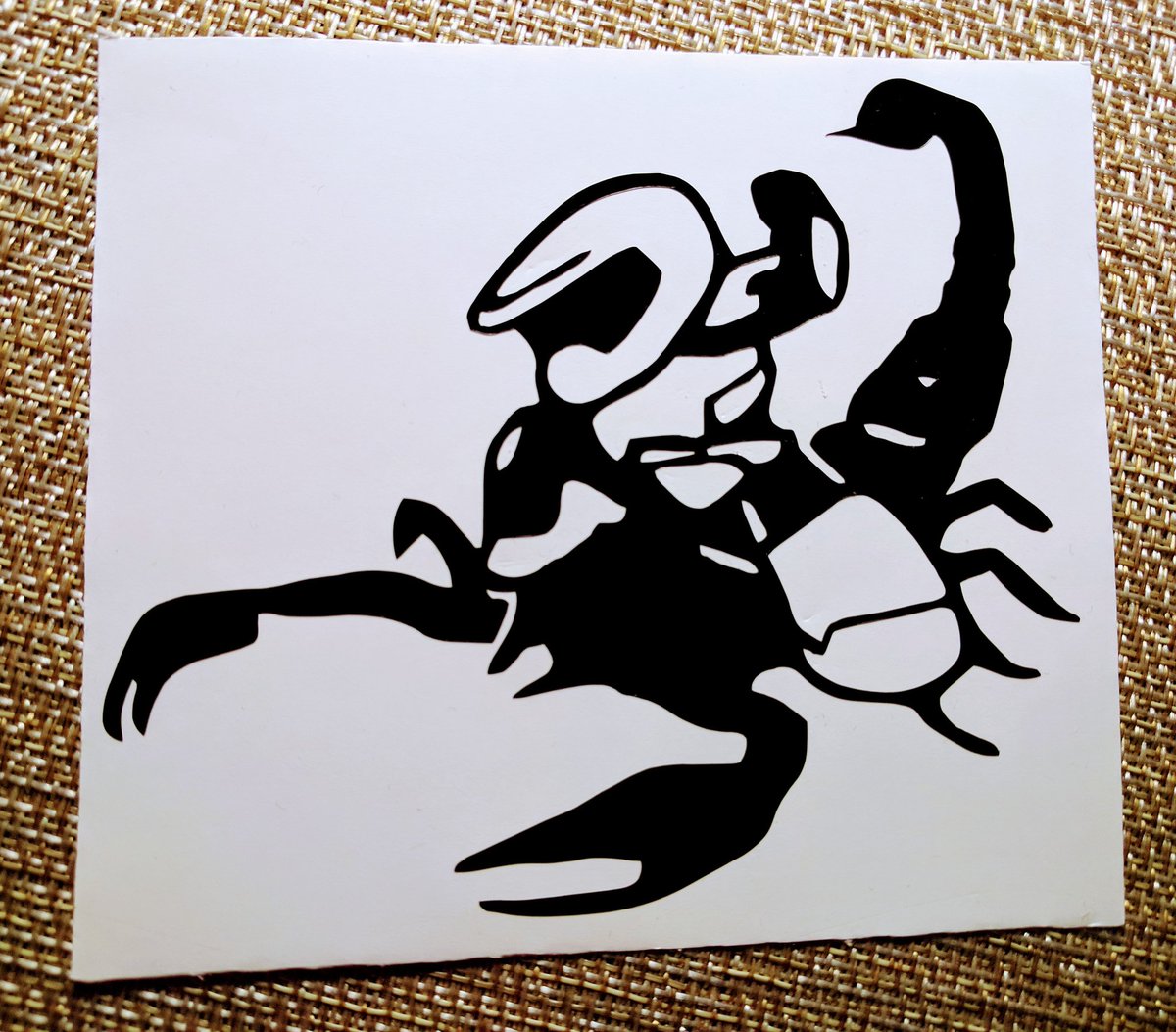 It looked so cool that I reached out to him and asked if he could share the artwork with me. I was merely hoping he'd send me an image file over email but he snail-mailed me three of these decals!! No mention of a charge or anything! It was super-nice. I talked to him a bit through Xbox One messaging and he said he just loves gaming and was happy to share his artwork.
The three images came in gold, brushed chrome, and pure black. And, to share the wealth, I gave one each to a couple other of my buddies and then put mine on my laptop! You can see my laptop (left) and my buddy's laptop (right) showing off the #ScorpioChief stickers
Since then, I've reached out to Xbudz and have added him to my Xbox One friend list.
So, the Internet is full of trolls and people who will say horrible things because they can but it's also full of folks who are generous with their time and talents and I've met one. Hope your journeys on the Internet find you bumping into folks like Xbudz, because it's just really fun when things like that happen.